10 THINGS TO DO IN COON RAPIDS THIS WEEKEND
Coon Rapids offers some of the most amazing activities in Minnesota, and lucky for you The Meadows of Coon Rapids offers you easy access to it all! Spend a day exploring shops and restaurants, or uncover hidden treasures in one of the spectacular museums like the Minneapolis Institute of Art. Being so close to the action at The Meadows of Coon Rapids, you will always have something fun to do!
Below is our complete guide to every exciting adventure that awaits you here in Coon Rapids, MN! Being so close to the action at The Meadows of Coon Rapids, you'll always have something fun to do while you're in the area.
TOP 5 THINGS TO DO NEAR COON RAPIDS
1. BUNKER BEACH WATER PARK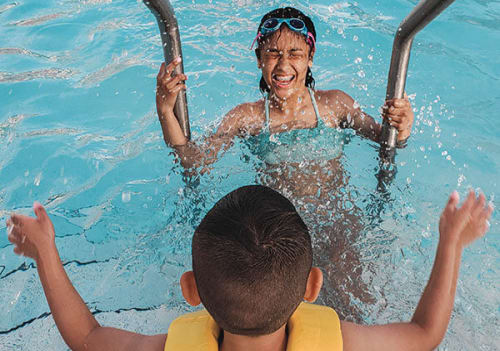 Bunker Beach Water Park is an entertainment destination for you and your family. Come enjoy all the wonders of a state-of-the-art water park that is sure to allow anyone to have a wonderful time. They are home to Minnesota's largest wave pool and six water slides. They also have a lazy river, water climbing walls, and many other areas that make this water park a truly special experience.
701 County Rd A Coon Rapids, MN, 55448

2. COON RAPIDS DAM REGIONAL PARK
Coon Rapids Damn Regional Park is a prime destination being only 10 minutes from The Meadows of Coon Rapids. Whether it be biking, hiking or geocaching there are plenty of fun opportunities to explore with your family. You can also go boating, fishing, or cross-country skiing. Coon Rapids Dam Regional Park offers outdoor adventures for every resident!
9750 Egret Blvd NW Coon Rapids, MN, 55433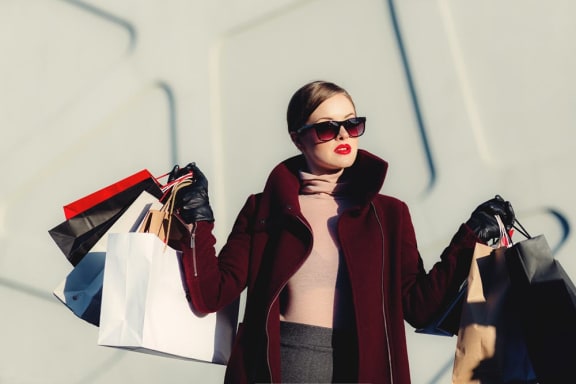 The Mall of America is America's premier shopping destination. Not only does it have the best shopping with over 500 stores, it also hosts unique events, has some of the best restaurants in the state, and even has a Nickelodeon Theme Park! Additionally, you can check out the movie theatre, aquarium and miniature golf course.
60 E Broadway Bloomington, MN, 55425

4. TETTEGOUCHE STATE PARK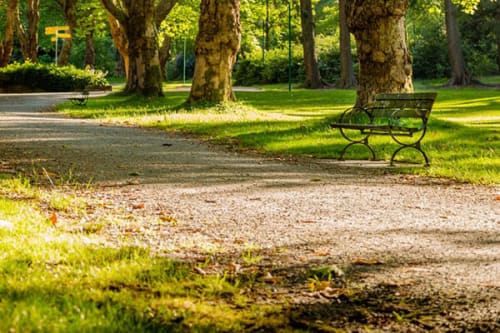 Tettegouche State Park is an outdoor paradise near The Meadows of Coon Rapids. They offer the rare opportunity to camp and enjoy the wilderness all year long! You can also hike, rock climb and enjoy the scenic waterfalls.
5702 MN-61 Silver Bay, MN, 55614


5. MINNEAPOLIS INSTITUTE OF ART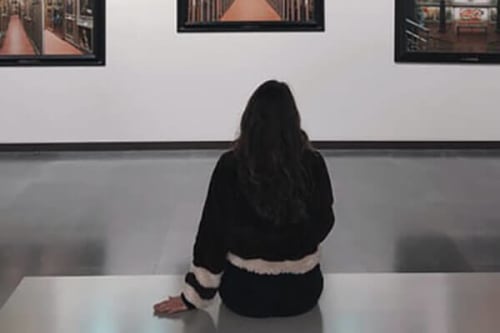 The Minneapolis Institute of Art is an exhilarating walk through the art world with more than 90,000 pieces to enjoy. You get to experience the evolution of art while learning more about the civilizations that inspired it. In addition to their regular collection, the MIA also provides rotating exhibits. This amazing attraction is a short 20 minutes from the Fountains in the Park!
2400 3rd Ave S Minneapolis, MN, 55404


TOP 5 AMAZING PLACES TO EAT NEAR COON RAPIDS
ANGKOR RESTAURANT
The Angkor Restaurant is a Chinese Cambodian eatery that brings true Asian cuisine to Meadows at Coon Rapids. Start your meal with delicious appetizers like egg rolls, wings, or cream cheese wontons. Then move into your main course with tons of delicious options, things like egg foo young, stir-fried dishes, and Cambodian dishes. But that's just the start the menu offers so many options there will surely be something for everyone. This lovely restaurant is only 7 minutes away from Meadows of Coon Rapids.
506 Northdale Blvd NW Coon Rapids, MN, 55448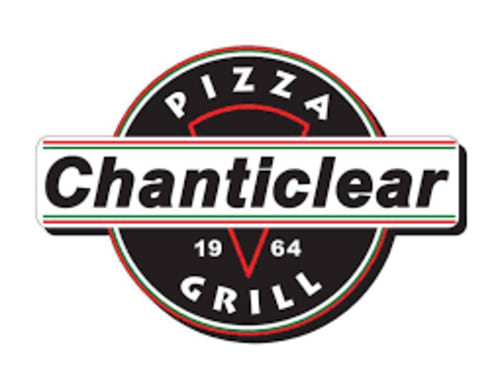 CHANTICLEAR PIZZA GRILL
Chanitclear Pizza Grill is a truly American restaurant offering tons to choose from and to enjoy. They offer tons of appetizer favorites, things like nachos, cheese curds, and wings. Then when you get into their entrée menu you get meat and fish dishes that will make your mouth water with fresh walleye and tons of chicken specialties. And we haven't even mentioned their burgers and pizza yet, both American staples that will blow you away.
11706 Crooked Lake Blvd Coon Rapids, MN, 55433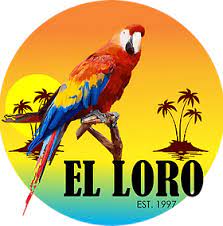 EL LORO MEXICAN RESTAURANT
El Loro Mexican Restaurant offers residents of Meadows at Coon Rapids with authentic Mexican cuisine that is truly spectacular. Their menu is littered with delicious options that truly don't limit you. With delicious nachos and fries, every meal can start off on the right note. Their divine fajitas and street tacos are truly special and will leave you more than satisfied. Or their burritos and enchiladas offer even more to take in and experience. Or if you want to try something more unique their Nuevo special dinners offer just that with unique treats that will blow you away.


11590 Robinson Dr Coon Rapids, MN, 55433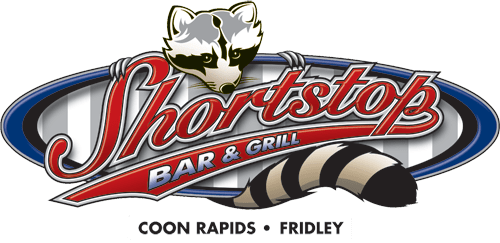 SHORTSTOP BAR AND GRILL
Shortstop Bar and Grill is the ideal sports bar for you. Their wide range of awesome food along with the exciting atmosphere makes coming here on gameday an exceptional experience. Their menu offers classic items such as wings and burgers but with a unique spin that makes them even more delictable. They have hot dogs that are deep fried to perfection which they call, Rippers. This incredible bar is only five minutes from Meadows at Coon Rapids.


421 Northdale Blvd NW Coon Rapids, MN, 55448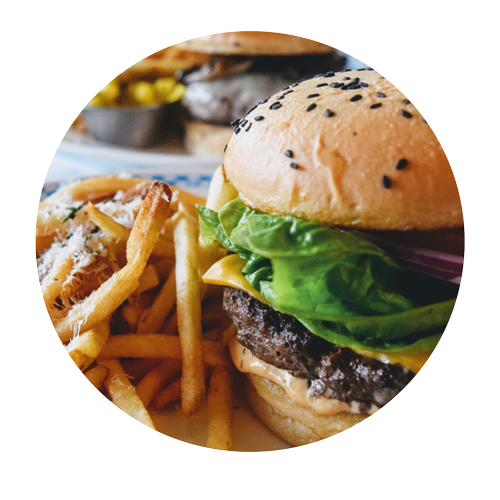 CAROL'S RESTAURANT
Carol's Restaurant offers a diner-style setting with delicious American meals. Offering breakfast, lunch, and dinner there is something that will make you smile at every meal. On their dinner and lunch menus, their truly special walleye and burgers are the headlines, bringing tons of delicious flavors and variations that will leave you satisfied. Or their Wings, soup, salads, and much more will make any meal as special as it should be.


11888 Aberdeen St NE Blaine, MN, 55449